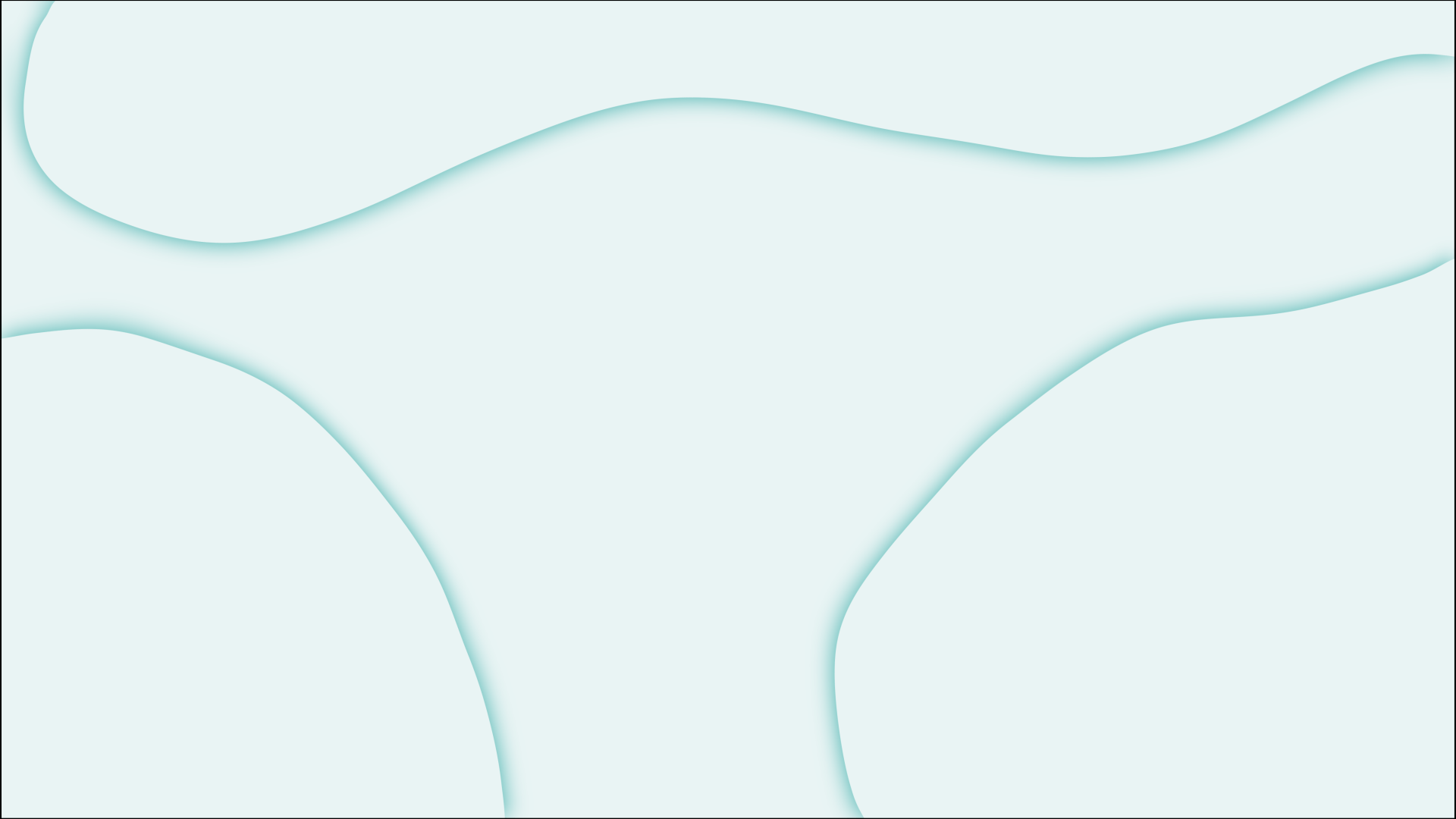 LUTTONS ENSEMBLE CONTRE LES VIOLENCES FAITES AUX FEMMES ET AUX PERSONNES ISSUES DES MINORITÉS DE GENRE
AGISSONS ENSEMBLE POUR L'ÉGALITÉ DES GENRES ET L'ÉPANOUISSEMENT DE TOU.TE.S
Pour rappel :




THE SORORITY FOUNDATION lutte contre toutes les formes de violences faites aux femmes et aux personnes issues des minorités de genre. Pour la sécurité, l'égalité et l'épanouissement de tou.te.s.



NOUS SOUTENIR ET AGIR À NOS CÔTÉS
By helping each other. By sharing your knowledge. By not being afraid to ask for help.
Together, everywhere, all the time.
THE SORORITY app provides a complete tool for sharing and exchanges between users, which purpose is to promote and facilitate mutual assistance between women.
Each user can fill in her space her current skills and passions of the moment. But also her interests and desires to learn. The fields can range from sports and spiritual practices to entrepreneurship and legal or financial expertise. As many areas covered as there are users contributing to them.
​
A relevant and personalized news feed according to your interests and aspirations

An expression space for sharing useful information, advice and requests for help

A search module for quick/direct access to quality content

An online chat (Subject Groups, Private Groups, One to One) for instant exchanges and quick responses to take actions without delay

A map to locate the community members in real time but also events and places that meet the user's expectations and be able to easily exchange, share, build and learn together in real life.
​
FAIRE UN DON LYDIA au 767674
IBAN : FR76 3006 6106 7300 0203 9790 225
THE SORORITY FOUNDATION
Téléchargez, imprimez et collez notre affiche - avec autorisation - dans les lieux où elle pourra être le plus vue et utile.
The more we will be the more we can change things. Altogther
Affiches bars, milieux de la nuit, festivals, soirées étudiantes




Comportement inapproprié - soumission chimique - harcèlement
SÉCURISER NOS VILLES ET RÉGIONS
EVERYTHING THAT IS MADE POSSIBLE THANKS TO YOU
EVERYTHING THAT IS MADE POSSIBLE THANKS TO YOU